MELAN TXA
Unifying care for a renewed and even skin tone.
SENSE OF HEALTH & SENSE OF BEAUTY
Our vision is to conceive skincare wherehealth and beauty are inseparable.
PRODUCTS THAT PROVIDE SOLUTIONS TO ALL SKIN CONCERNS IN EVERY STAGE OF LIFE. THANKS TO THE INNOVATION OF LATEST-GENERATION ACTIVE INGREDIENTS AND TEXTURES, WHICH OFFER A UNIQUE EXPERIENCE
HD Cosmetic Efficiency
SENSE OF TOUCH
HD COSMETIC EFFICIENCY is born from more than 30 years of experience researching and developing dermo-cosmetic solutions for skin care, with the advice of prominent opinion leaders in dermatological prescription.
SENSE OF INNOVATION
Our products combine the
latest-generation active ingredients in safe, effective formulas with innovative textures to ensure a unique user experience.

They result from ongoing research and the synergism with specialized technological
centers and universities.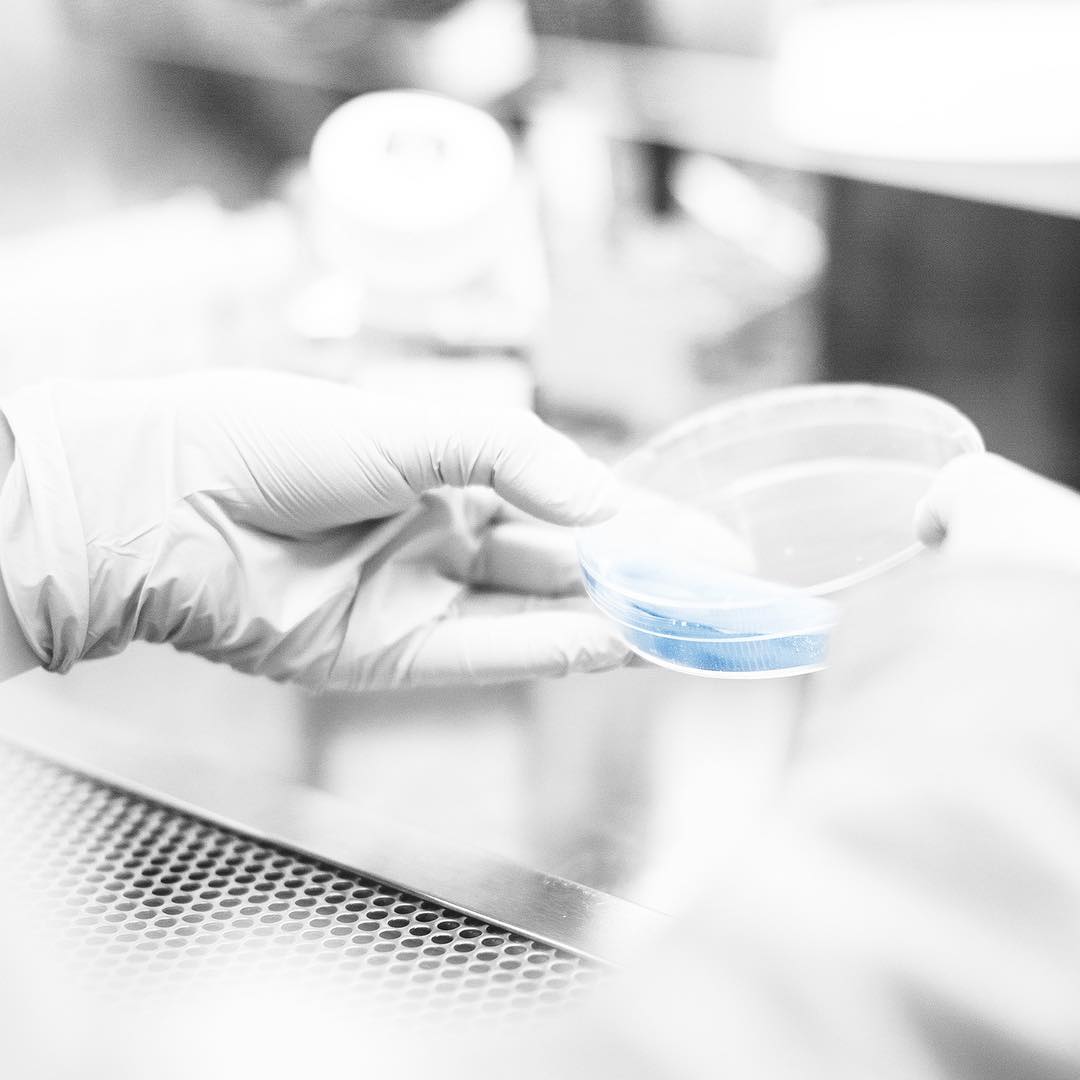 SENSE OF QUALITY
QUALITY is one of our most
significant priorities, focused on improving and meeting the requirements and expectations of our clients.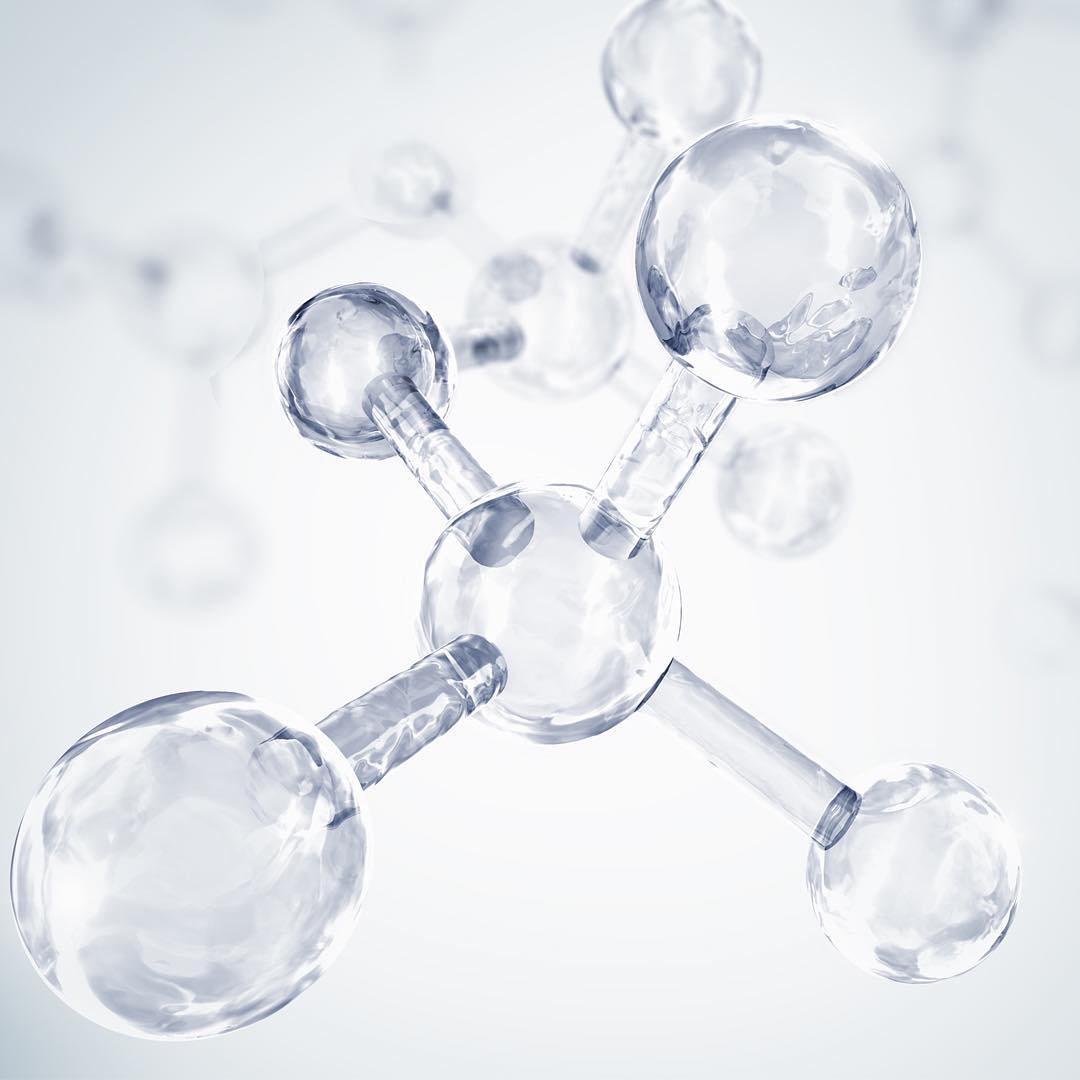 SENSE OF EFFICACY
We focus on cosmetics based on scientific evidence, with studies performed by independent laboratories supporting the efficacy of the active ingredients
and our products.